Linux Notes, Applications, Scripts and Tips
---
A collection of useful commands and shortcuts that are known to work with Ubuntu and are likely to work with other distros.
One key issue with the use of Skype in Ubuntu (10.10) appears to be with the sound. Skype appears unable to use Pulse Audio which comes as part of Ubuntu Meerkat Maverick. This is a solution that I found to the problem.
JpegComment is a short Python script prepared to provide a GUI interface to exiv2. It does one task.... it adds comments to JPEG files.
Cloudfuse is a bash script developed by "redbo". With a specific setup configuration it can be used to provided a locally mounted volume for RackSpace Cloud Files. CloudFilesLink is a simple GUI front end to Cloudfuse which has been written in Python using Illumination Software Creator.
Illumination Software Creator provides a graphical method of rapidly creating Python applications. The notes on this page provide custom "blocks" for use with the application.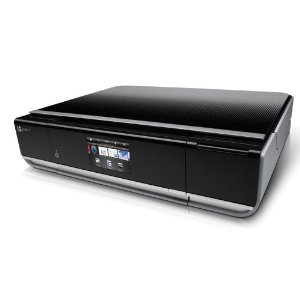 Follow these instructions to install the wireless printer/ scanner. Scanning requires apprpriate client software to be loaded, such as Xsane.